.:: World Tourism Express::.
---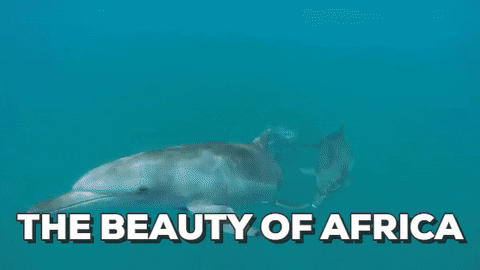 Problem
Solution
About the app
Quote of the week
How are we going to earn money?
Conclusion of the App
.:: Problem ::.
Have you ever got lost in a different, city, country or simple other places that you visit, most tourist don't know how to
move and go to places or a place to stay.
Click on this link -kind-of-problems-will-you-face-when-travelling-abroad"> \
.:: Solution::.
You don't have to worry about communication or for locations.simply download this app and your problems will be resolve
a problem anymore, with our build in user interface and in partnership with other companys we have finally succeeded to
create the dream app of a tourist, this app will include multilanguages, Gps, taxi ride, the option to reserve in the place you
want to stay during your adventures.
.:: About the app::.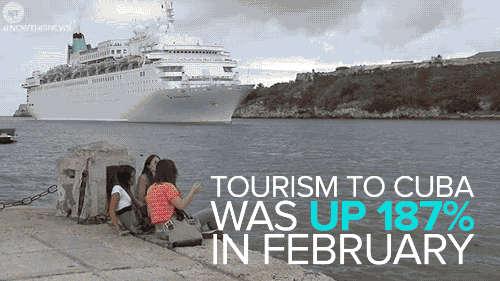 The World Tourism express app is all about you assimilating faster to any country or city you vist. Our app technology lets you the user interact with your surroundings, think about it like this, if you are a american visiting Africa you will need to know how to move around in that country and a place to stay, we WTE make your life easier with everything within an app, basicaly is like a tourist package and guess what is free.
.::Quote of the week::.
"It is impossible to live without failing at something,
unless you live so cautiosly that you might as well not have
lived at all."
-J K Rowling
.::How are we going to earn money?::.
Since the app will allow other companys like taxi companys and hotels to promote themselves we are going to take a percent of what they are asking you to pay, no is not you losing money paying to two companys in fact nobody is losing the companys are getting promotions you are paying them and we get paid from them.
.::Conclusion of the App::.
In conclusion this app is going to help people to get to know a foreign country really well and the facility to use just one app to get to know the transit, hotels around and at their desire to get a taxi or get on the bus and to let them know at what time the train
is getting to their station. What a wonderful app everything you need in just a app and is for free.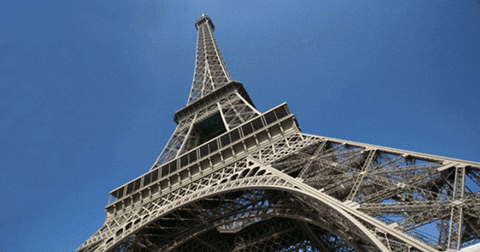 Worl Tourism Express © 2016. All Rights Reserved.